The Desolation of Baileyton, TN
A couple exits after Bristol Tennessee, stomachs were grumbling and legs were cramping; Harrison and I decided to exit off of our beloved US 81 South in order to get some lunch. We picked an innocuous exit: Baileyton. What we didn't know was that Baileyton is no place for a bunch of soft yankees looking for a nice sit-down restaurant.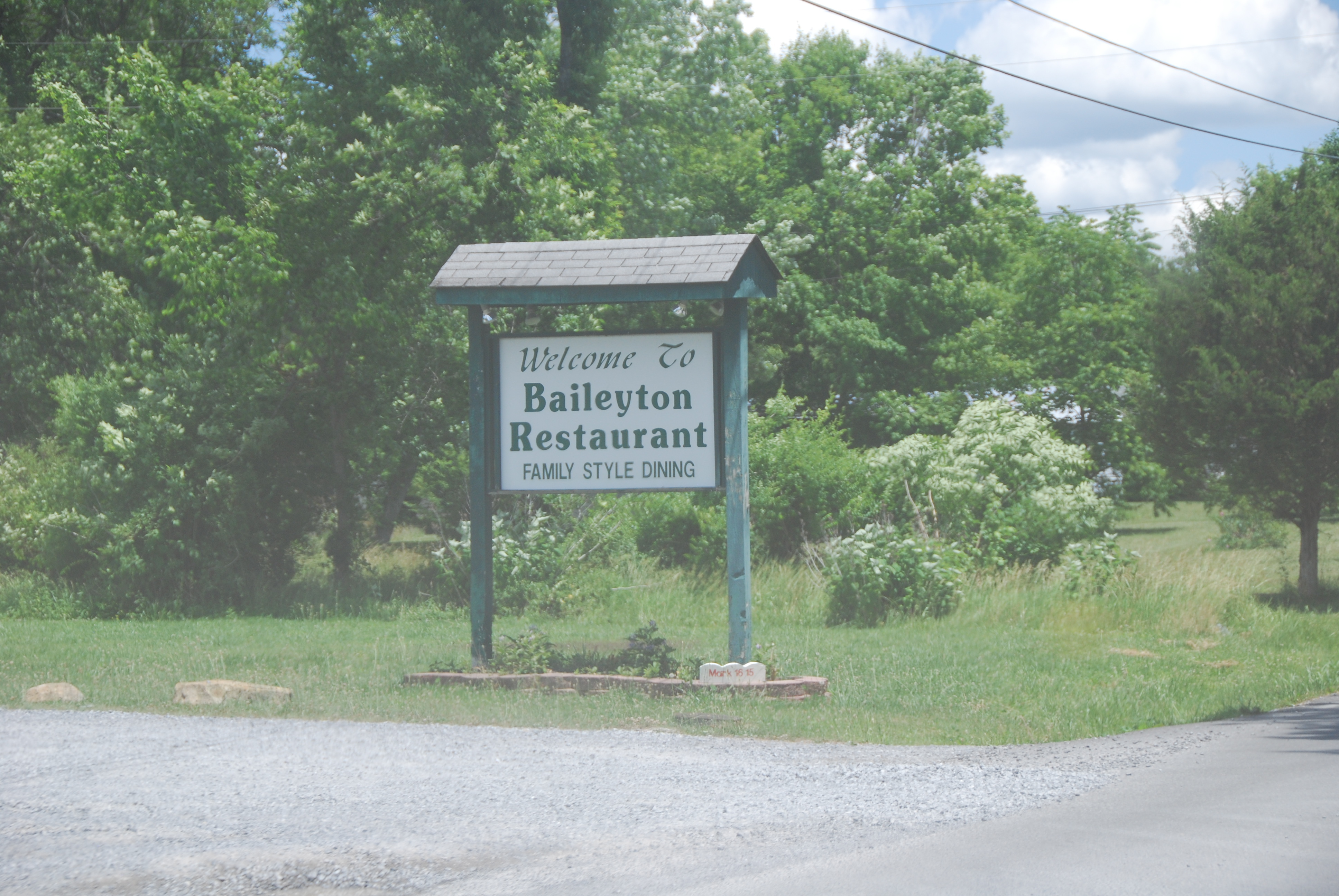 We pulled into the Family Restaurant, thinking that we had found a southern-style Gathering Place analogue. We were sorely mistaken. The license plates were uniform, each stamped with a sad, rusted and green "Tennessee, The Volunteer State." From the parking lot, we realized that we had breached an insular pocket of Baileyton, one not meant for outside consumption. The trucks were big and I'm sure that the meals were too.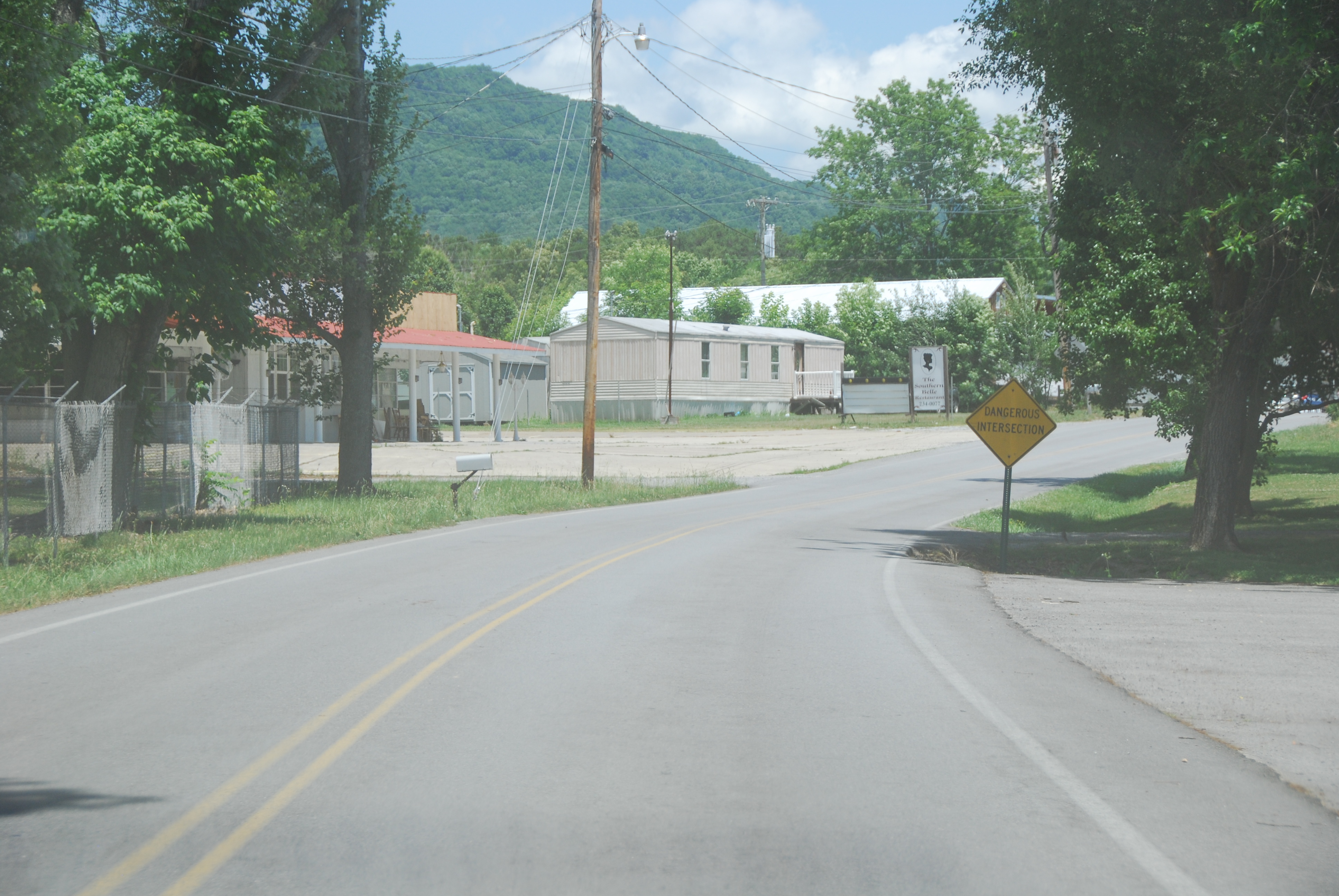 Not ready to commit to a thorough sociological examination of the people of Baileyton, we backtracked past the barbed wire enclosed elementary school and to a lonely pizza parlor down the road.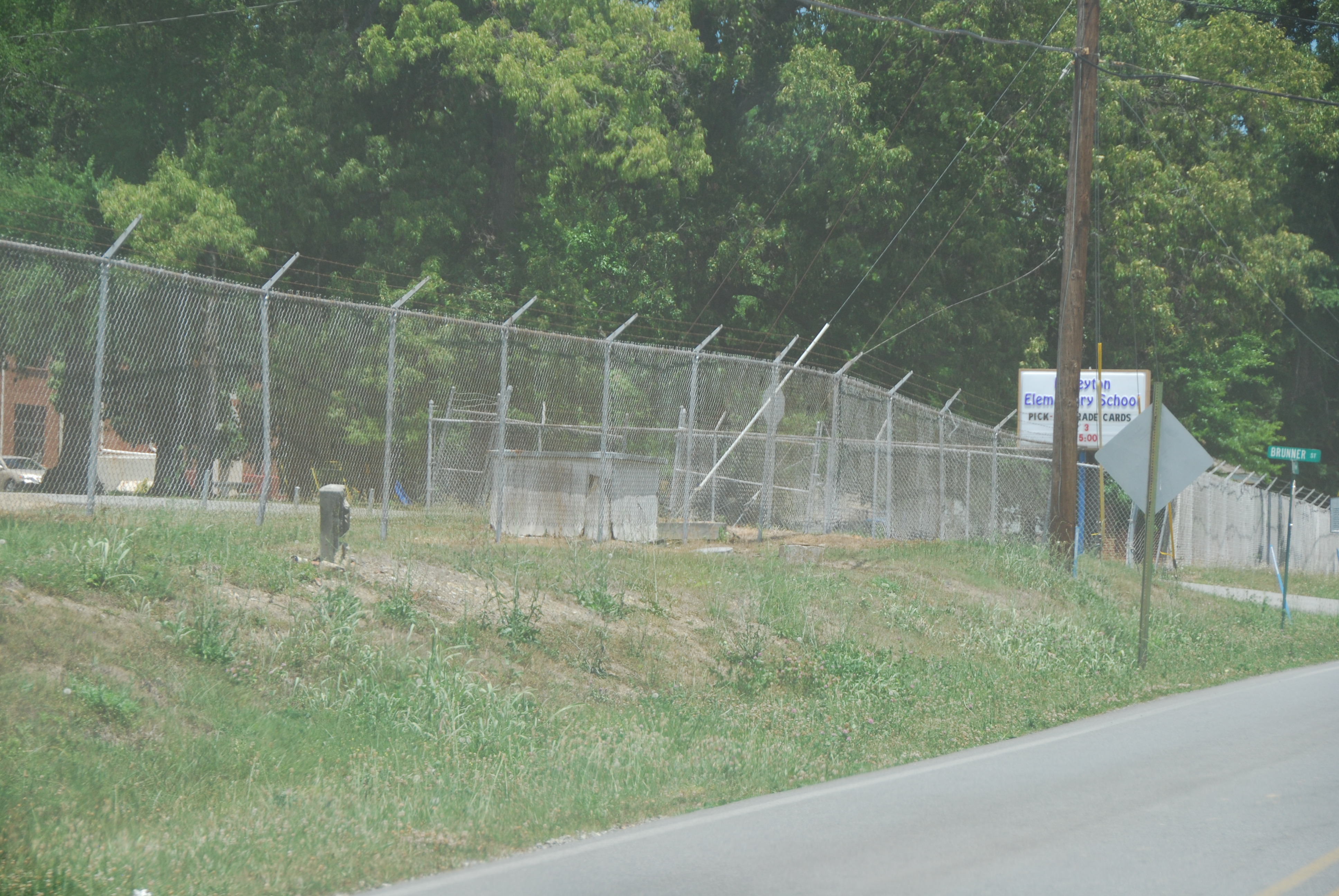 ---