Just a Short Update
This is the first time in 8 nights that Harrison and I have not had to share a room. This is a good thing.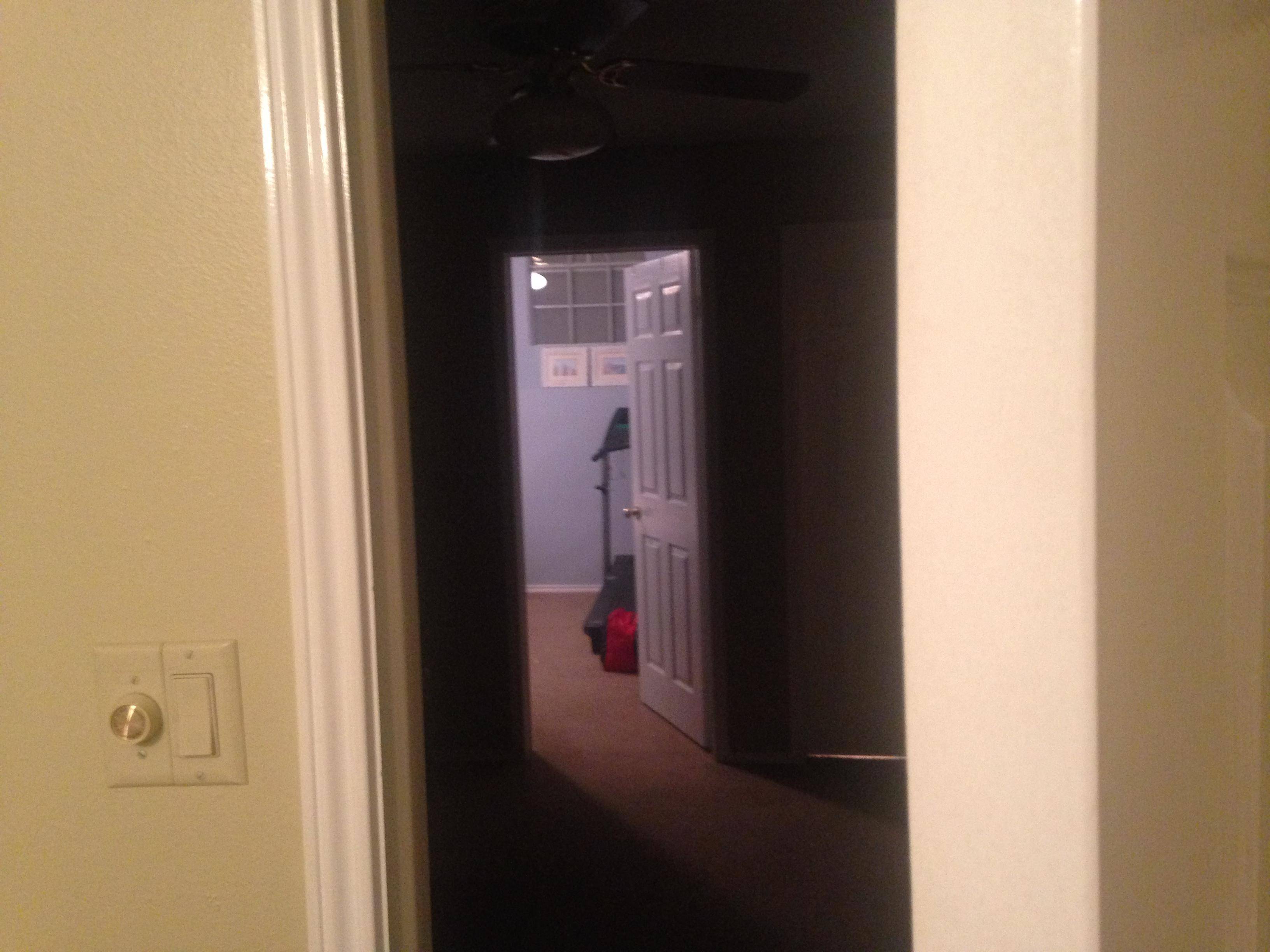 Also, the Dartmouth hat is starting to gain some character. Although you can't actually see that with the stupid filter I put on.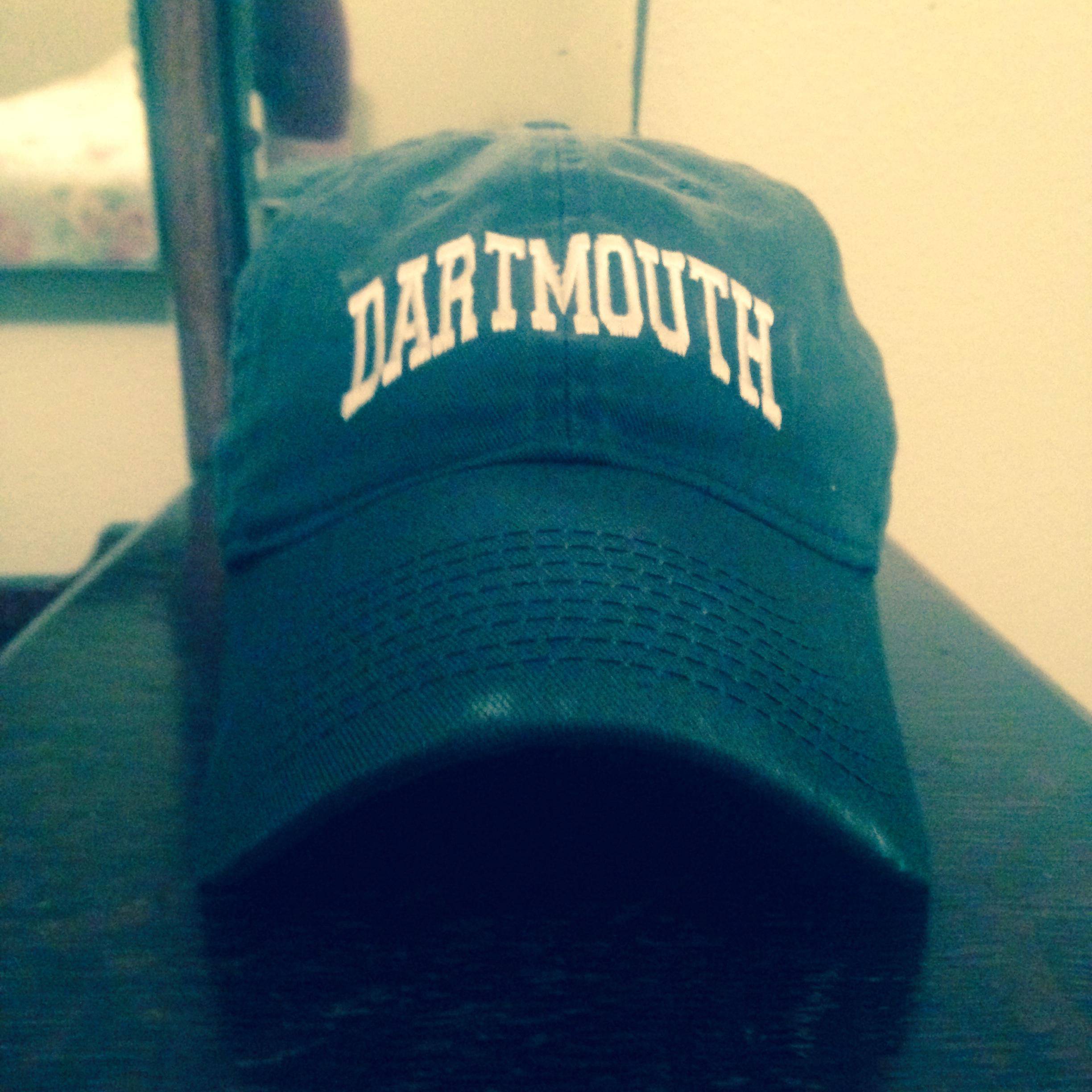 Tomorrow, we plan to stay in San Antonio in order to see the Spurs victory parade down the River Walk.
---