Louisiana, Alabama and The Camera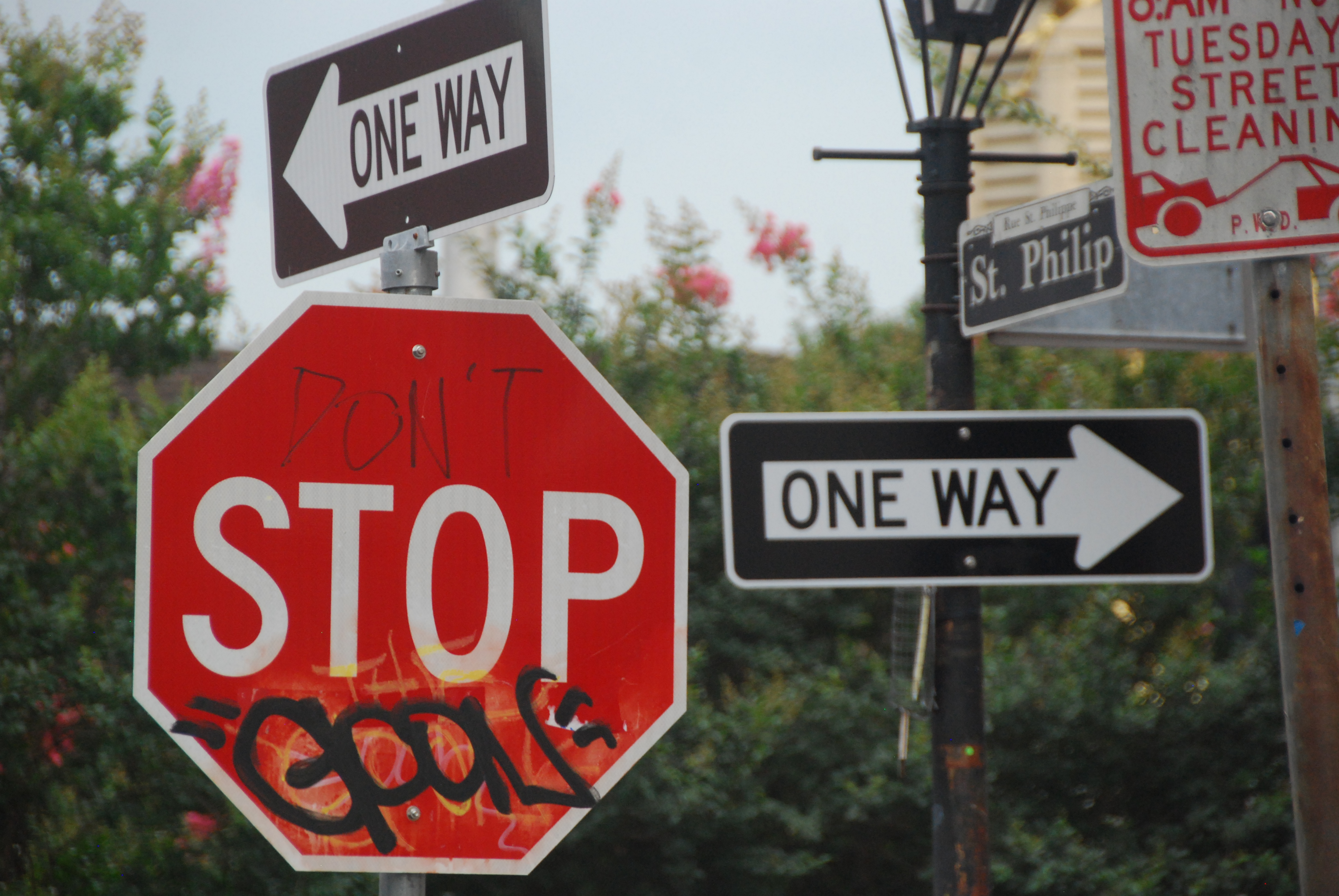 Let's just say, I am not a fan of this region of America; I'm a real Texas convert. The roads are bad, the weather is rainy and the towns... don't even get me started. Nevertheless, I will say: Tuskegee, despite its civil rights accomplishments, is not a great place to visit.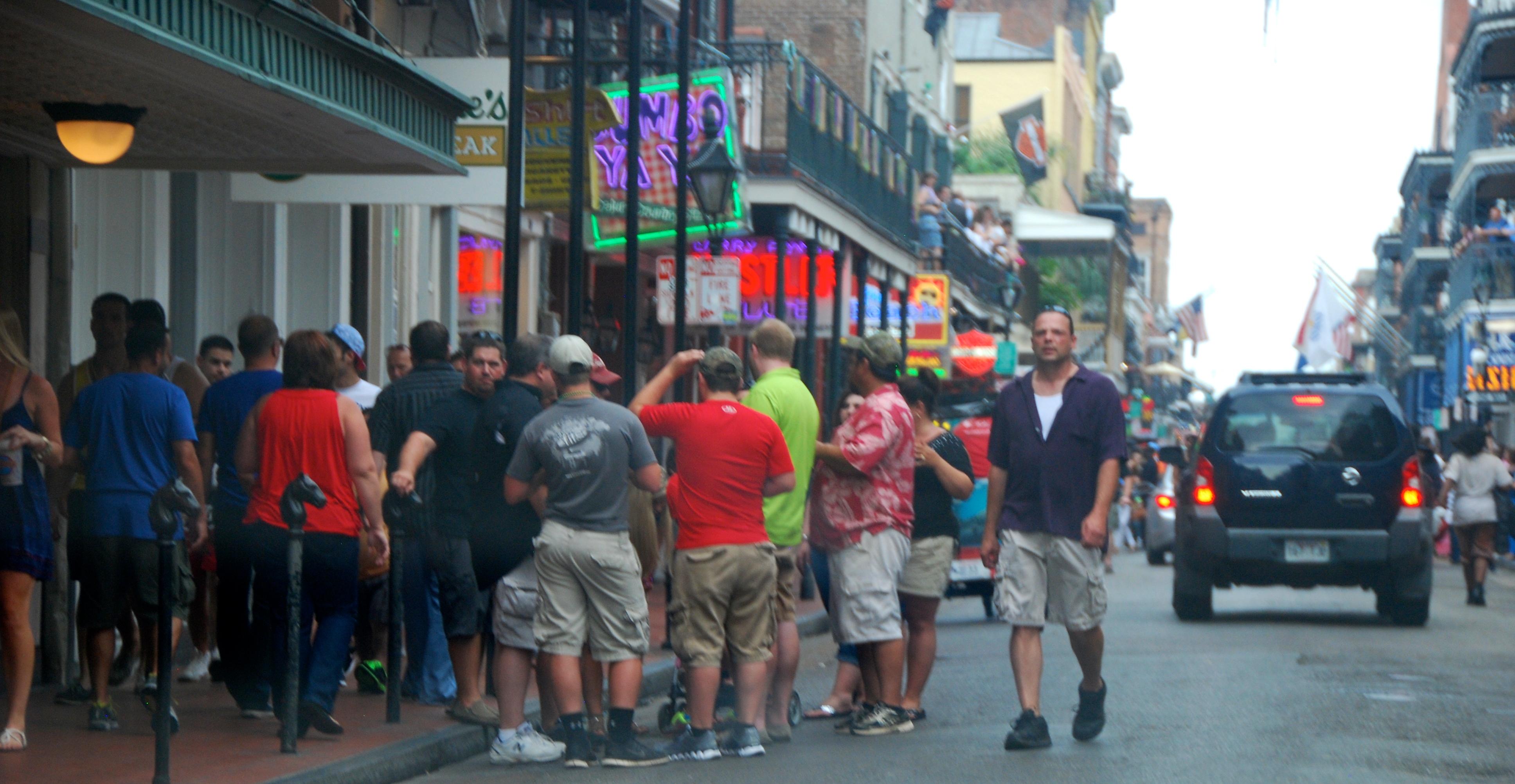 So let's just summarize the last couple of days since we left Texas with the above two pictures of Bourbon Street.
Some cool things have happened recently though. We got a top secret tour of NASA. We geeked out pretty hard. This is mission control in the continual process of communicating with the International Space Station.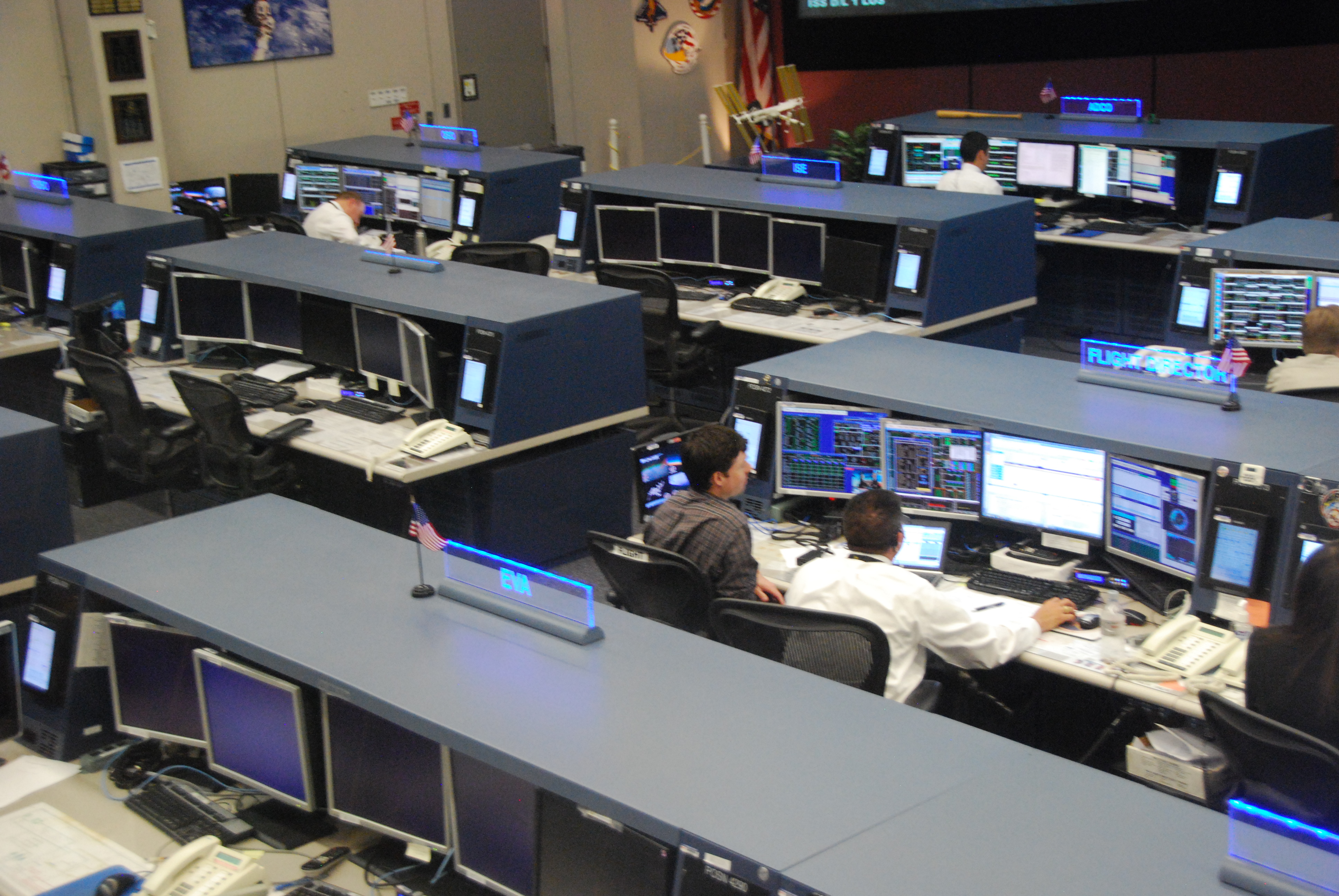 And lastly, here's a brick: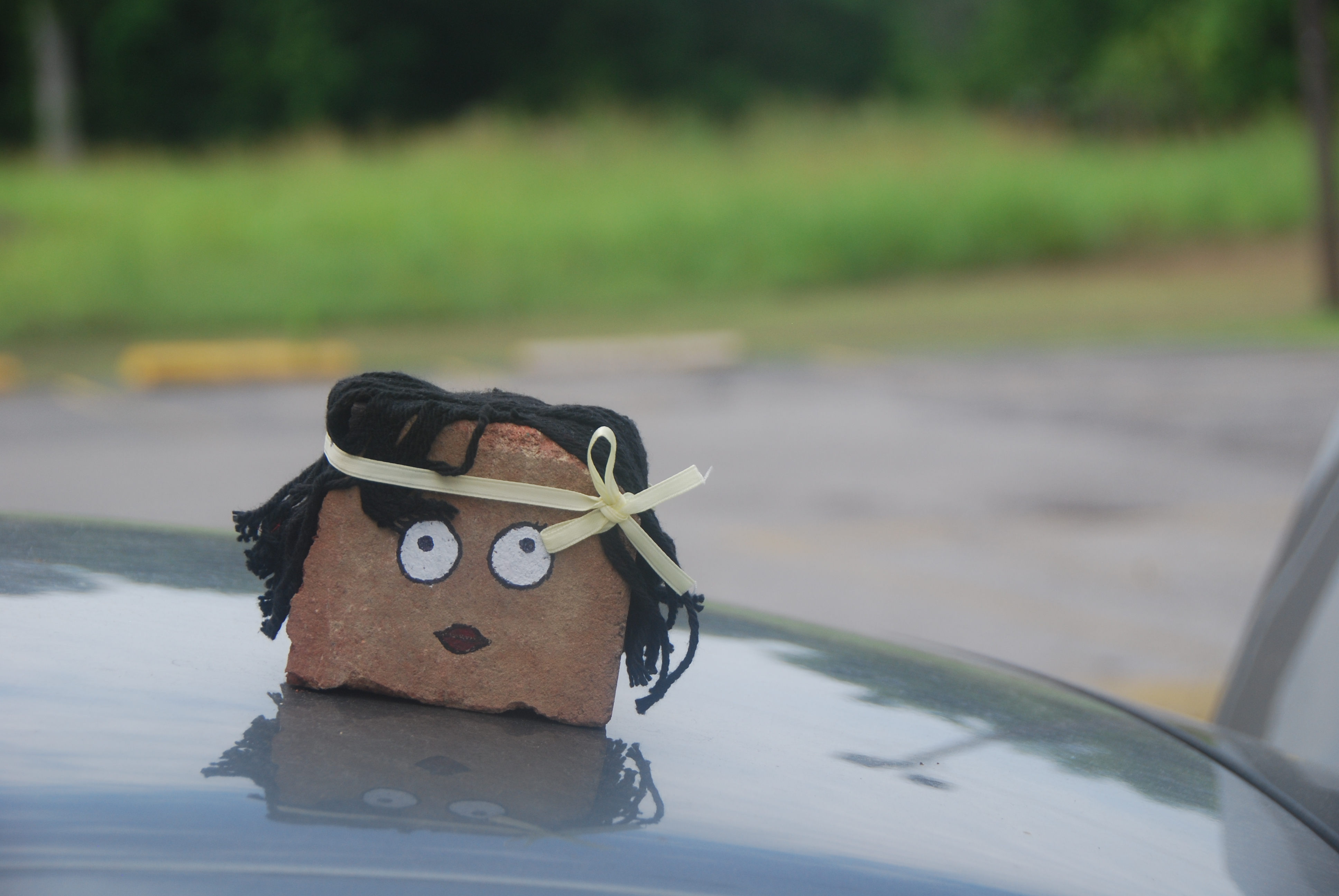 Don't ask...
---