The Point, a Hotel and Us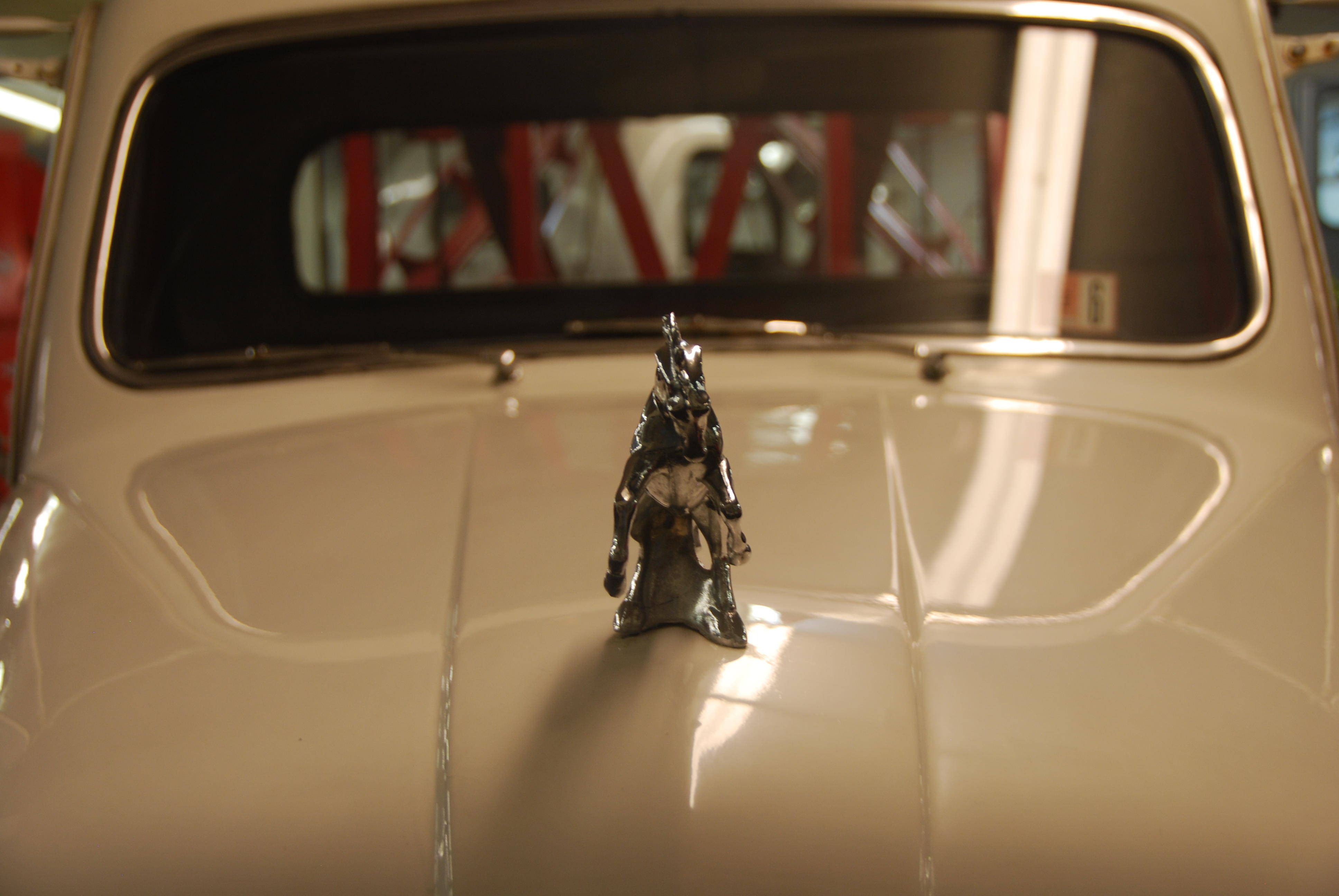 Perhaps the most fulfilling day I have had in a long time. Started up at Aretha Frankensteins a hipster cafe just outside of Chattanooga. I Ordered an omelet and their famous biscuits and gravy, which kept my stomach uncomfortably and completely laden for the rest of the day.
The tired four cylinder Taurus was subjected to another death-drive, this time up the overbearing guardian of Chattanooga, Lookout mountain. Eschewing the tourist traps of Rock City, the incline railway, and Ruby falls, we instead went to Point Park, which is a National Park commemorating the so-called "battle above the clouds." Ulysses S. Grant once named this fog-hidden event the sole "romantic" battle of the whole Civil War. Carefully descending several flights of rickety metal steps, we climbed down from the lookout point and hiked around the mountain.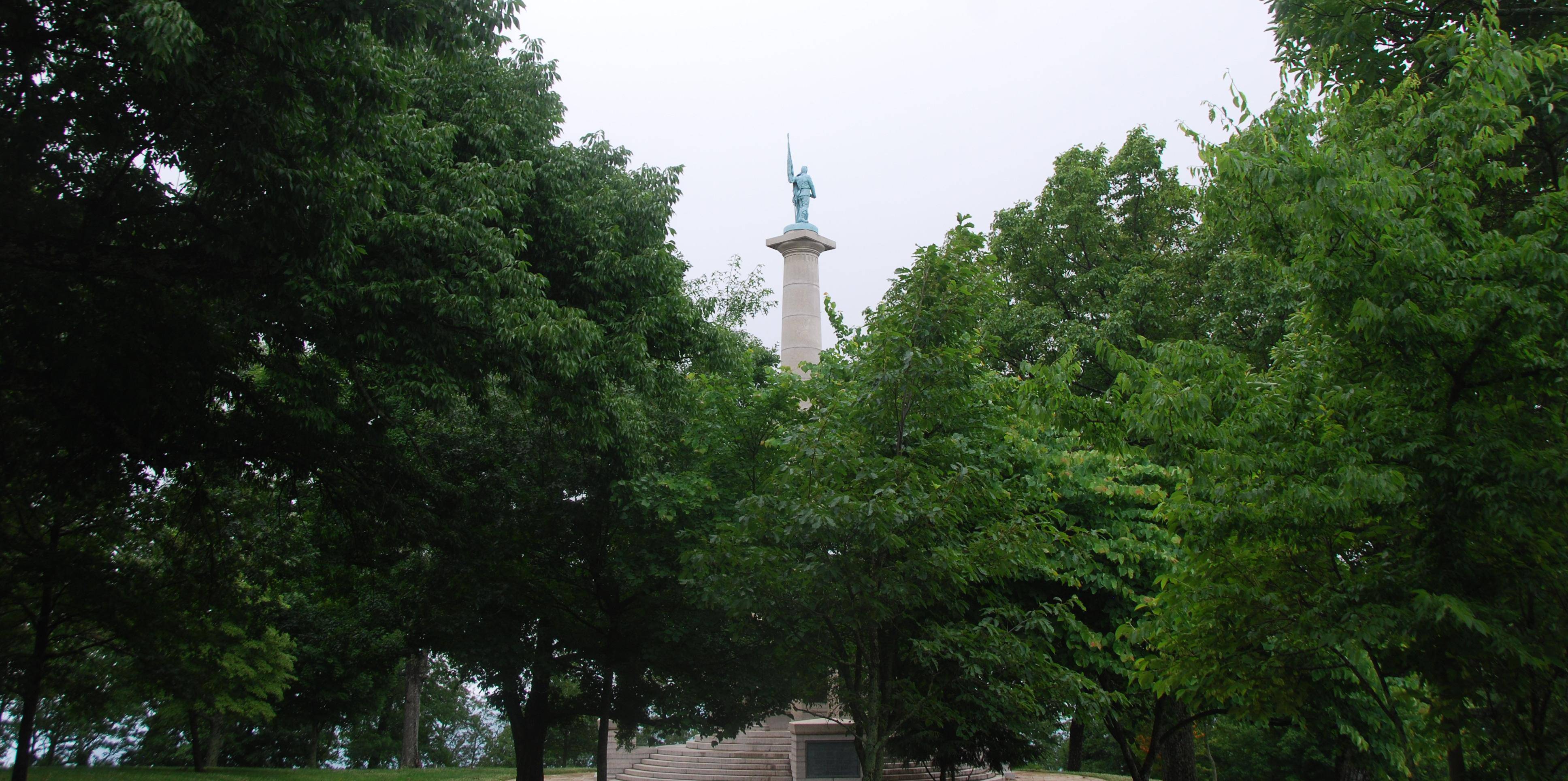 After arriving back in downtown Chattanooga, our transcendental road trip came to a brief halt in back of the pubic library. Gingerly entering the monolithic multi-story garden of knowledge, several more flights of stairs were defeated by our hiking boots.
"Give us whatever you got." The librarian was not fazed by our request for knowledge about the Point Hotel. She dropped stacks of photos and newspaper clippings on the desk most of them were brown and wrinkling. Their hand-scrawled dates put them at over 100 years old. We were delighted to learn about the eventful history of the hotel, which had once occupied the same land we had just finished hiking. The hotel owners had attempted to commercialize Point Park with a zeal for the destruction of nature that could have only occurred at the turn of the 20th century. Fortunately, the hotel, its fenced-in perimeter and armed guards only occupied the foggy slopes for a little over 20 years.
Upon exiting the Chattanooga Public Library, we wandered around the city, took a selfie in front of the Tennessee Valley Authority headquarters, and eventually came to P&P Produce. We're still not sure what the "P's" stand for. We bought our dinner: 5 bananas, 2 large oranges, and a cucumber Aretha Frankensteins was still rolling around half-dead through our alimentary canal.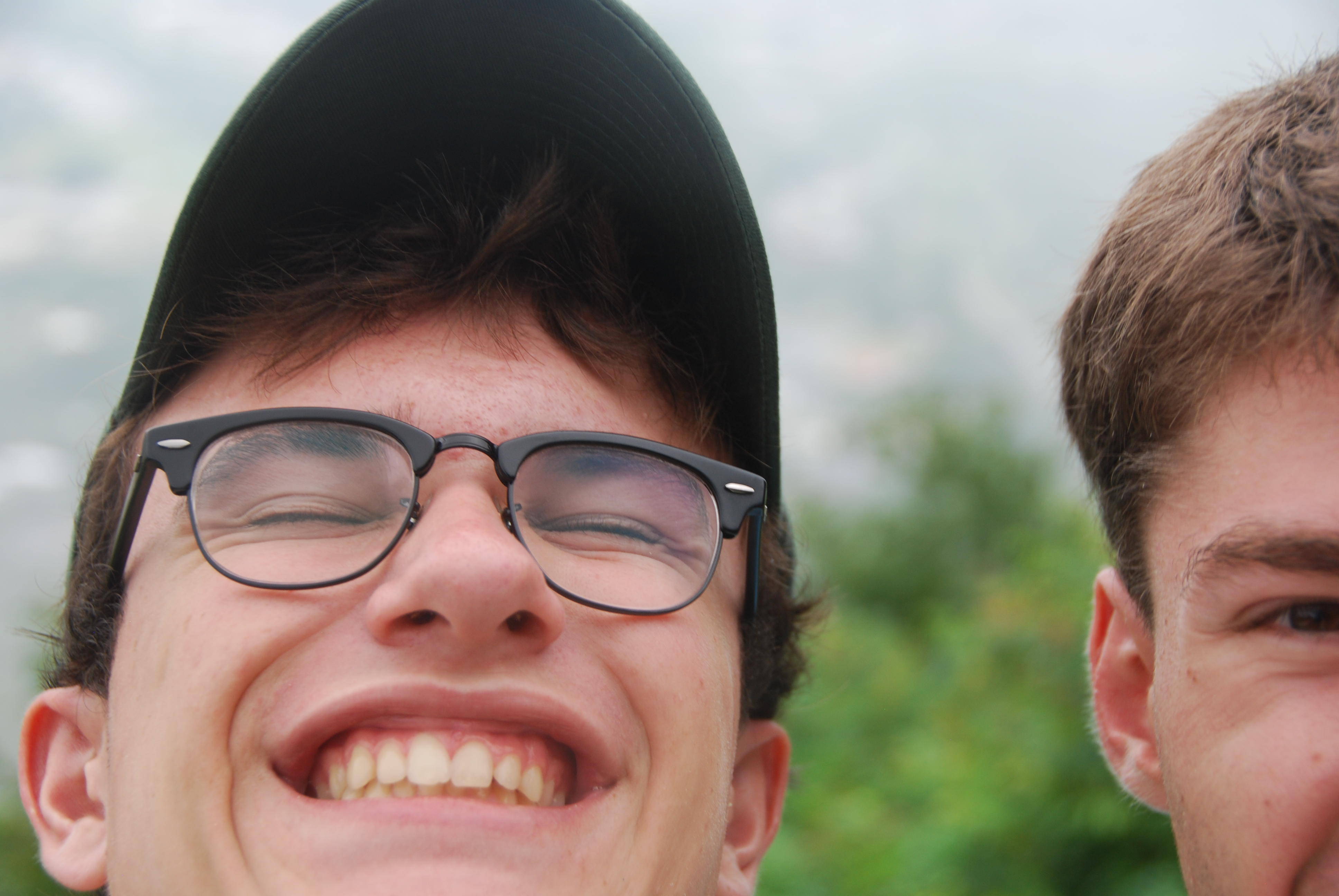 After returning quickly to our home base at Matt Kerns's house, we strapped on our Riverbend Festival entry bracelets and set off for the park. Harrison's pocket knife quickly, but not too adeptly cut through our aforementioned supply of fruits and vegetables. We're still not sure if that was legal.
Several of the local kids interrupted our bout of frisbee; unfortunately, their throws often fell short and they were too short to catch most of our throws.
The wooden boards of the walking bridge sprightly resounded under each step. After navigating through the throngs of teenagers awkwardly hovering every couple of meters, we placed our blanket on the sloped grounds surrounding Riverbend's Coca-Cola stage. 40 Minutes later and Boston finally came into Chattanooga. The music was great and there were more than a couple of good feelings.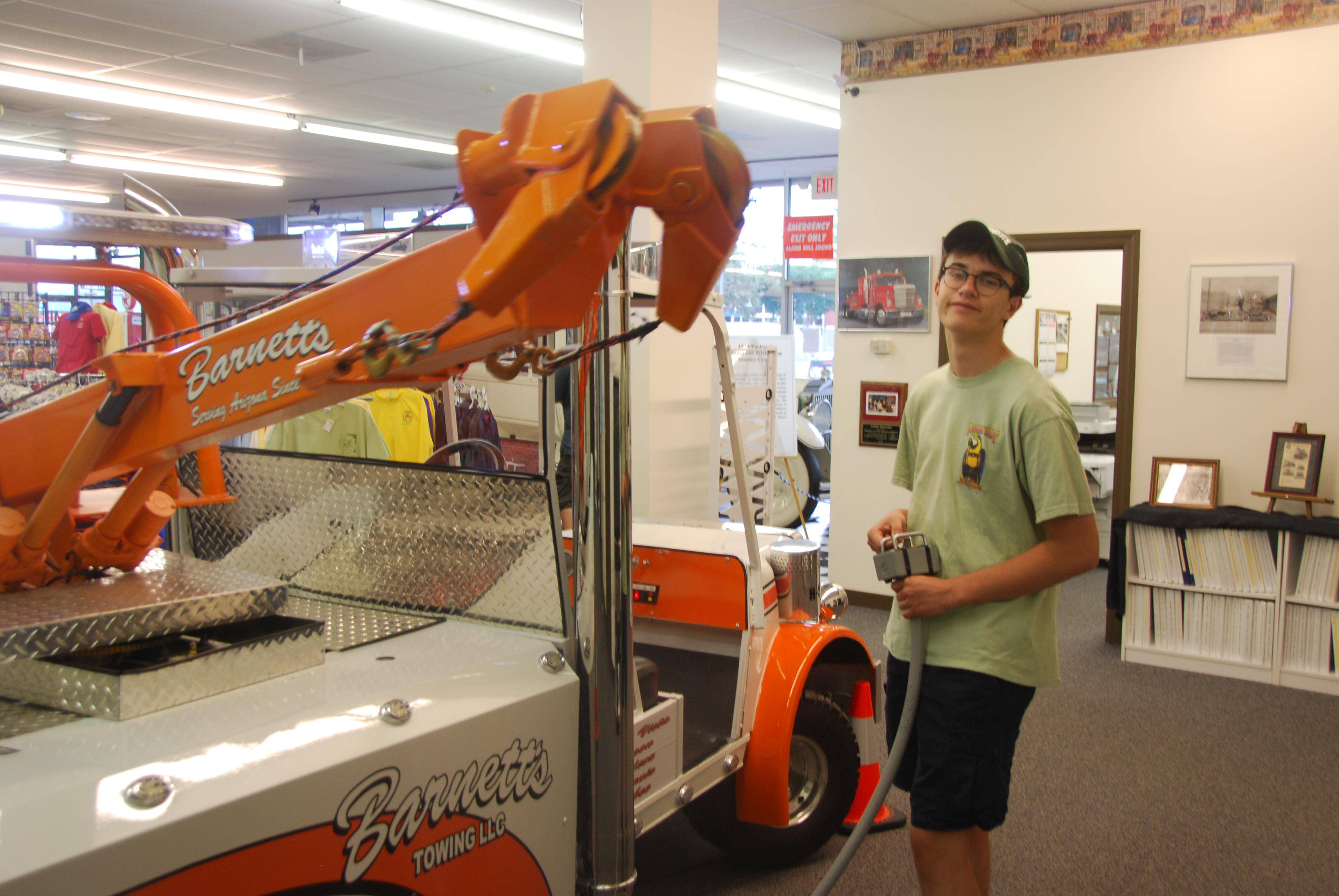 Oh yeah, we also went to the National Towing and Recovery Museum and Hall of Fame. That was a hoot.
---