WMATA + Mindfulness
For the last week, I've been thinking about this blog post. I have procrastinated with the help of several avenues. I registered a new domain name (schu.etze.co [but don't worry, schuetzeladders.com still redirects to this site]), updated my .css files, created a new logo for my website, and applied for on-campus jobs.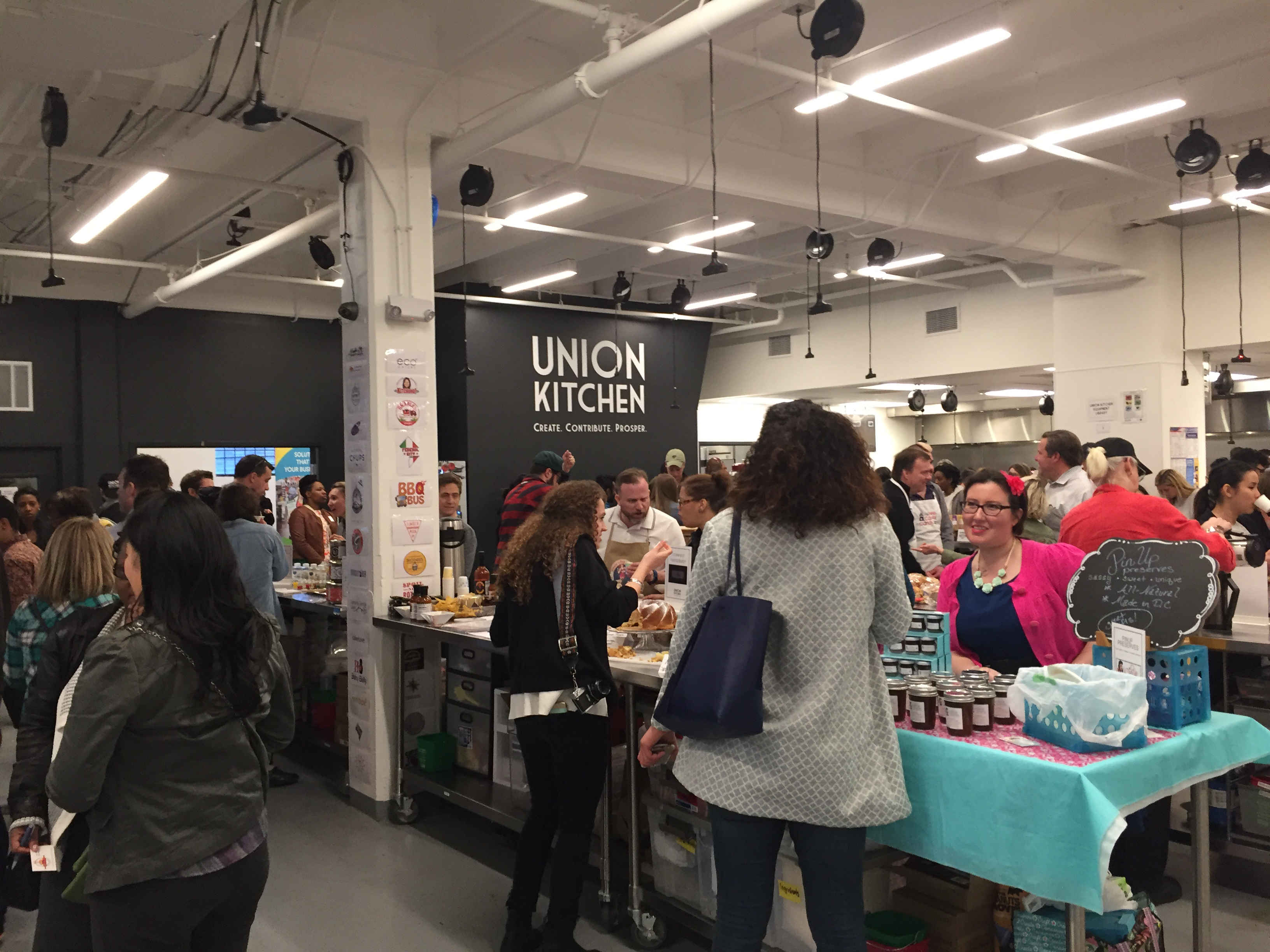 Invariably, when an opportunity, such as a road trip, summer research position, or internship, comes to close, I find myself staring at a blank text document. At a loss for words, I start writing about writing. Because it's incredibly difficult to distill a 10 week time period into a 500 word blog post, my typing devolves into some sort of pseudo-philosophical meta-post.
A Long Commute
With those two self-gratuitous paragraphs in mind, what I really want to talk about is my commute. During my internship, I lived almost 2 hours away from D.C., when you total my daily Uber/Car–2-Go Ride, Metro (Silver Line to Wiehle Reston), and drive from the WMATA parking garage to my house in Ashburn. Not many people would tell you what I just described is a short commute.
In fact, when I informed my those around me of my twice-a-day transportation ritual, many people recoiled in disgust, and empathized with my situation. I would probably have the same reaction. No one wants to be on a train or in the car for two hours, when they could be doing something more interesting on their own time.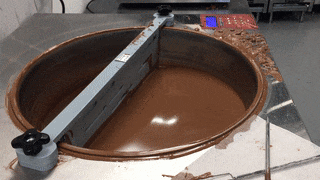 The first day I commuted into D.C. was defined by the kind of hyperawareness that you can only achieve when thrust into a group you know nothing about. Nothing was being filtered out, and my brain was feebly attempting to decipher the meaning of myriad passing conversations at once. I looked at my fellow riders and wondered how they exuded such a high level of indifference. Believe it or not, my first several days of WMATA ridership were quite exciting to my rurally-grown brain.
You might expect that I soon came to dread my morning commute. Quite the opposite, once I mastered my commute, when to board, when to get off, the time I spent on the Metro became my safe haven. Beginning with my daily greeting to man who handed me the free Washington Post Express, and ending with NoMa-Gallaudet ticket booth, my every interaction was planned out for a whole hour. I learned that it was actually important that my commute was so long. Those who rode the Metro for three or four stops, truly embodied indifference, as they never were allowed enough time to ascend from true apathy into flow. Ok, I might not have been achieving flow, because I am fairly certain that would require me to be productive. At the very least, I was achieving intense relaxation. Nevertheless, that hour of relaxation before work is what can make the difference between a good day and a bad day. (Except for that time I got drenched while I searched frantically for a Car–2-Go.)
Can't Get No…
Ultimately, I think this satisfaction has nothing to do with WMATA or commuting. Honestly, this experience says more about the benefits of waking up early. I believe that if you awake at least two hours before your first commitment, you will probably be happier overall. This comes with one caveat, you first need to budget enough time to sleep. The only reason this early to rise strategy worked, was due to my early to bed habits.
Each day of my internship, I went to bed promptly at 9:30pm. At college, I will go to sleep sometime between midnight and 2am. Then, I often find myself waking up only 10 or 15 minutes before my first class at 9:30am. Obviously, this routine is flawed.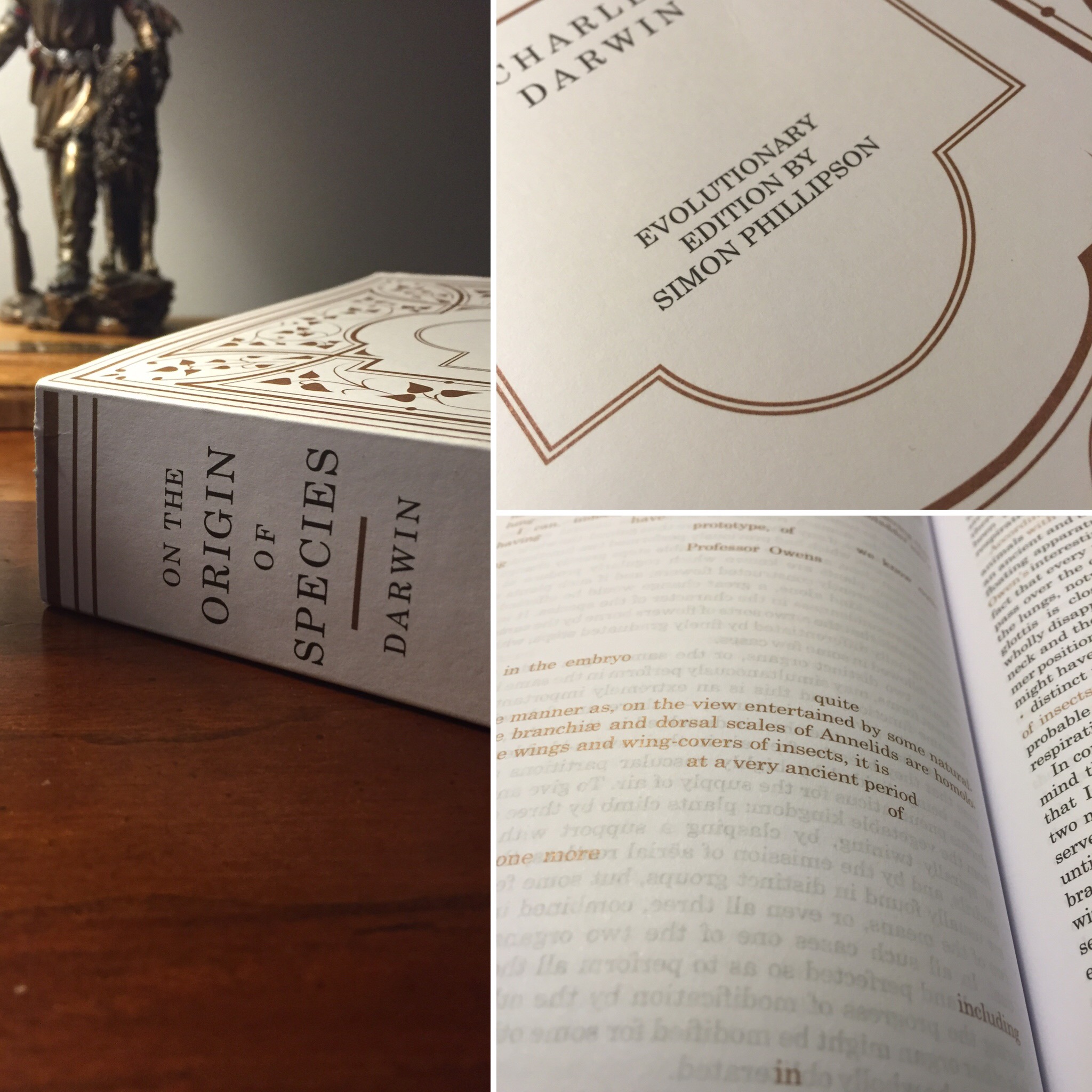 As I go into the 2016 Spring term, I aim to keep wellness at the forefront of my priorities. As they say on the internet, hit the gym, delete Facebook, and, of course, get some sleep.
---