Life at the Grant
Today was our first day of legitimate LWD research. The past two days Tim and I canoed down the length of the Dead Diamond River in order to do some reconnaissance. On our first stretch of the river from Management Center to Peaks Cabin, we catalogued 13 pieces of LWD.
We quickly learned that exiting our canoe made for an easier go of it than trying to do all of our measuring from inside the dry confines of the inside of our vessel.
I don't have much to say, so here are some pictures.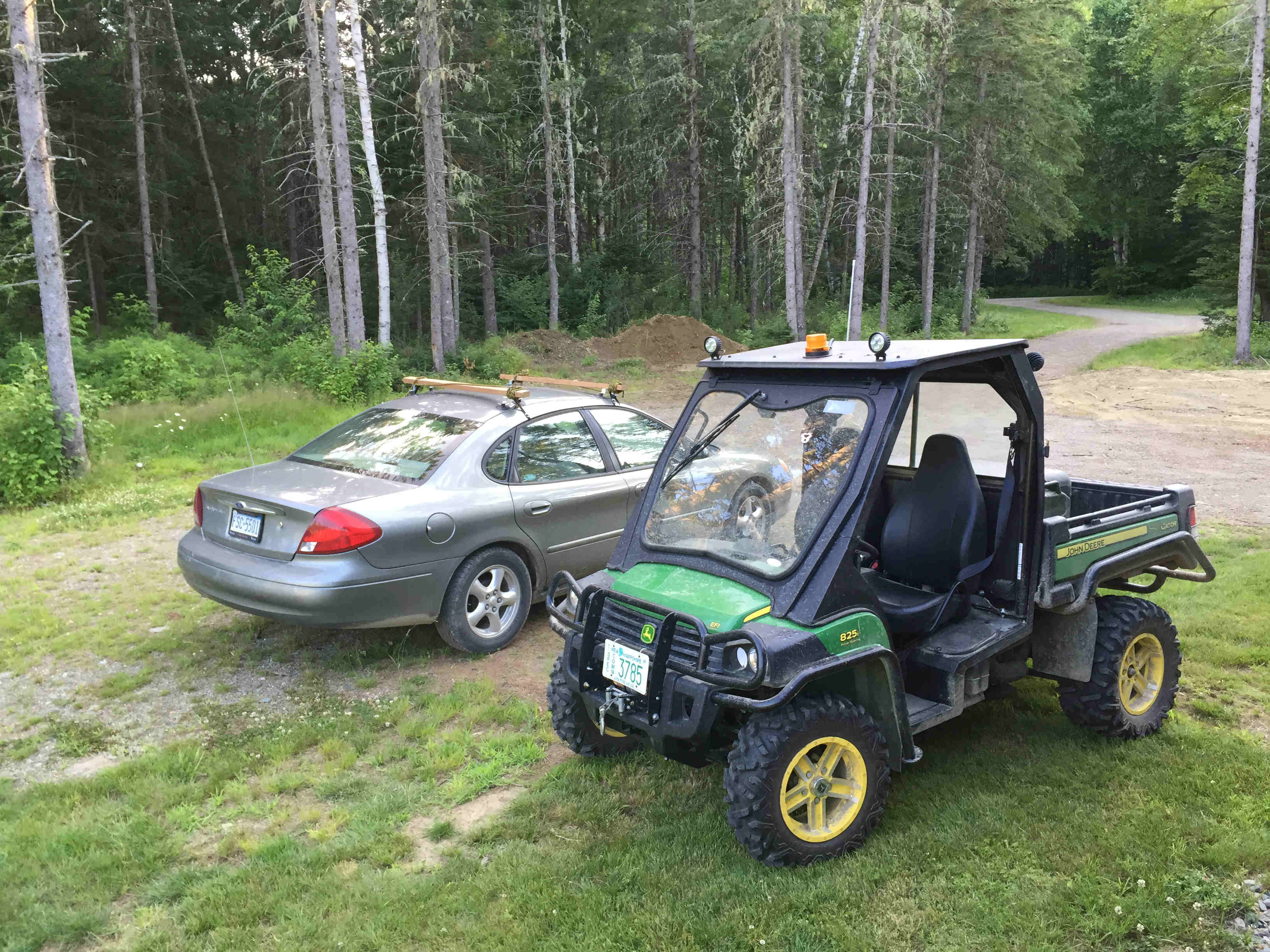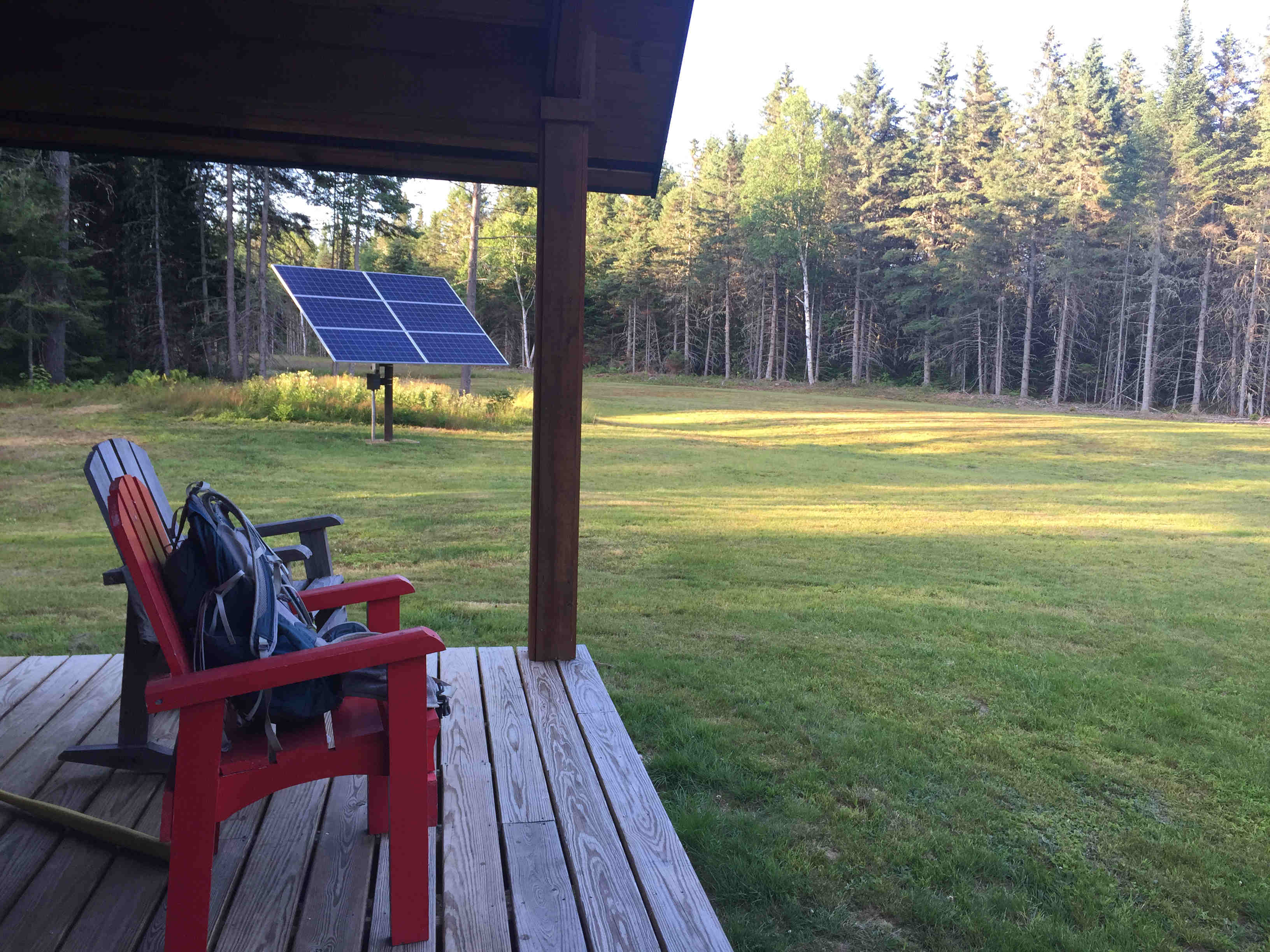 Here's Tim grilling away.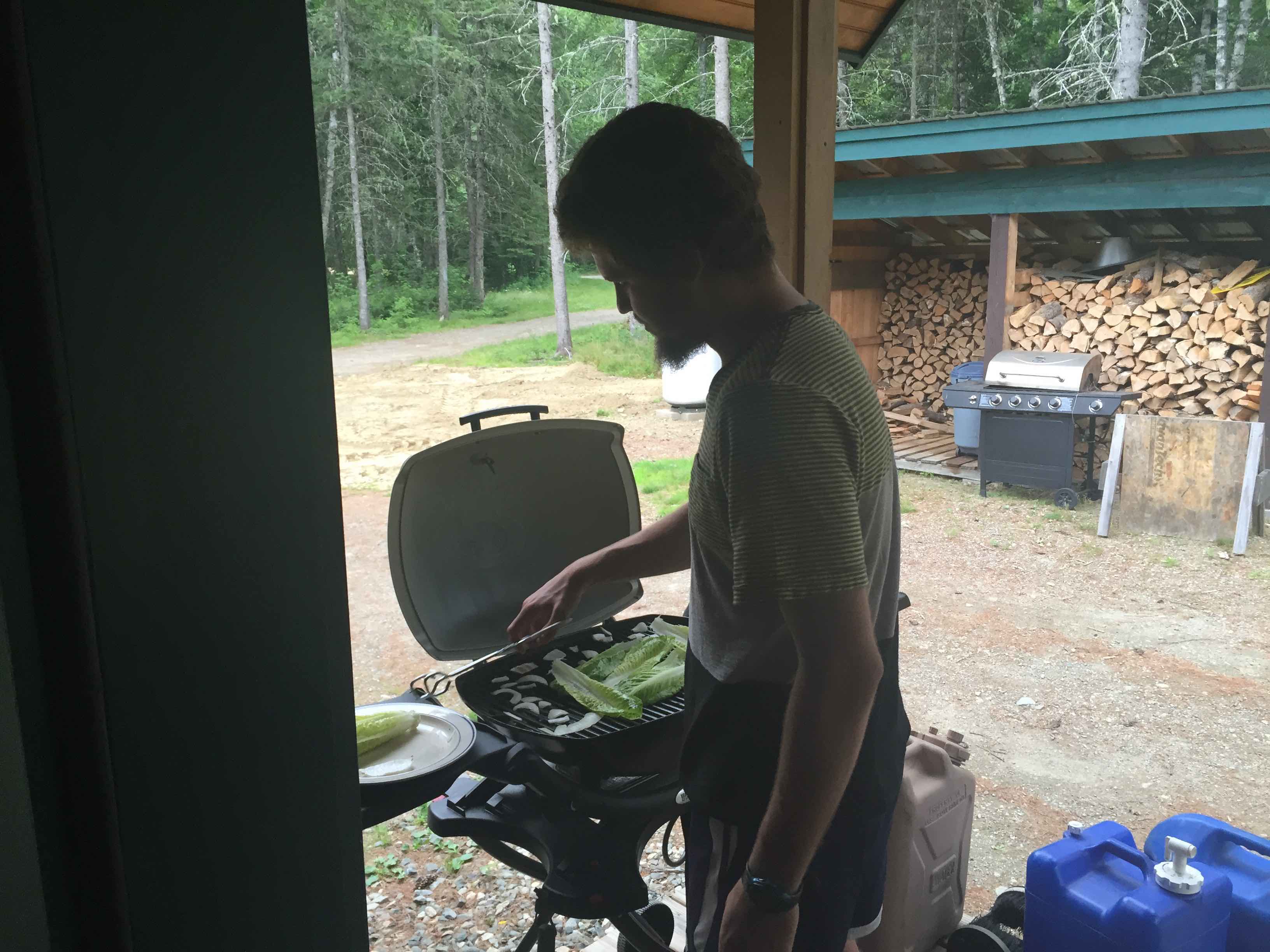 Of course, I have to end it all with a selfie.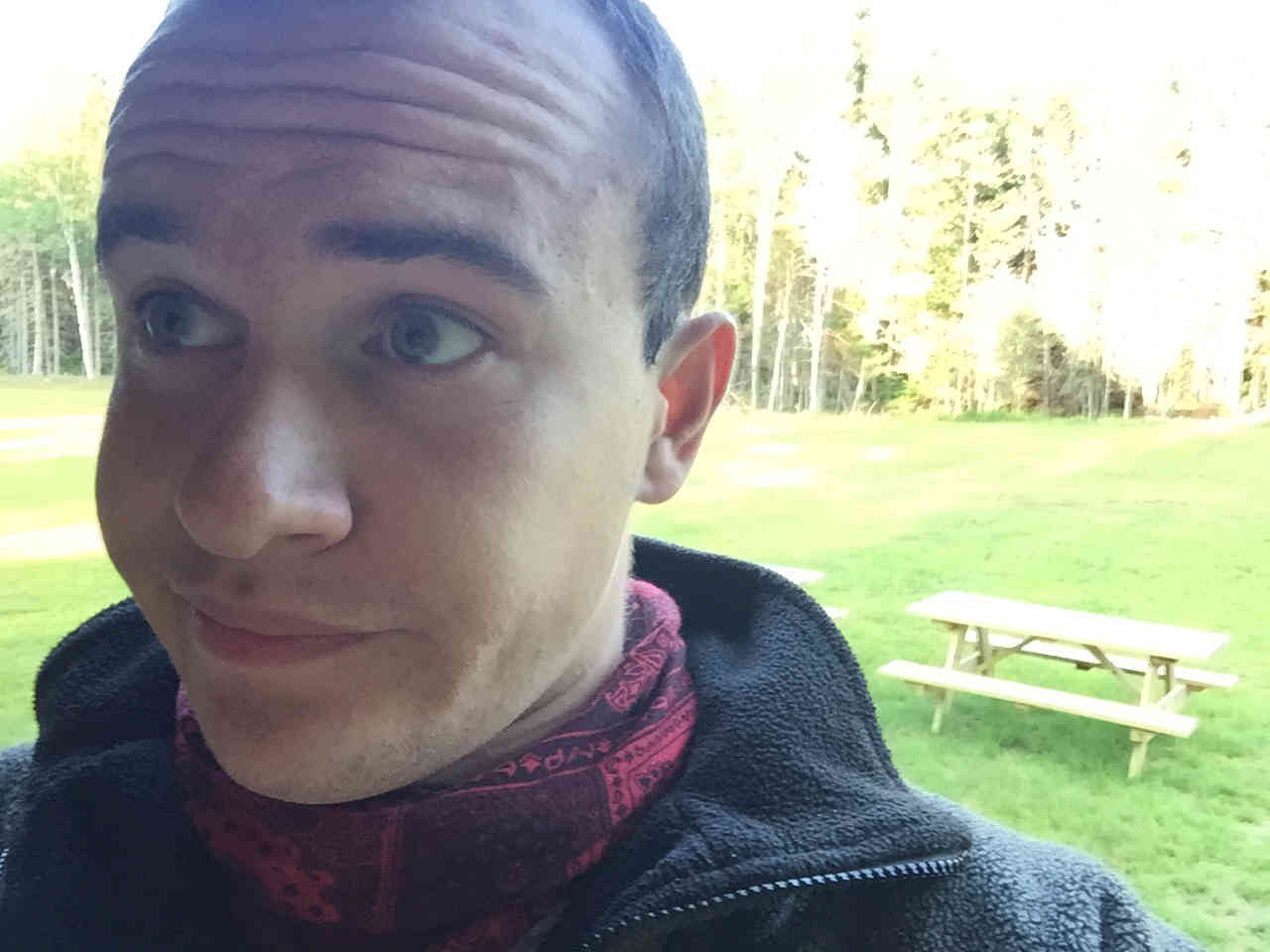 ---